After many requests from the user community, we have decided to officially switch back to the old forums methods that users are more comfortable with! The questions/answers currently posted in the "Questions" section of Clovertech will be ported over into the "Forum" format in the following weeks.
The return back to forums will also give users MANY more features, such as profile syncing, private messaging users, the ability to post Polls to the community, and much more!
While we work to do this, please move all communication over into the forums section that has been created, and post your questions/comments/concerns in the correct categories. You can also search and view the archived forums as well: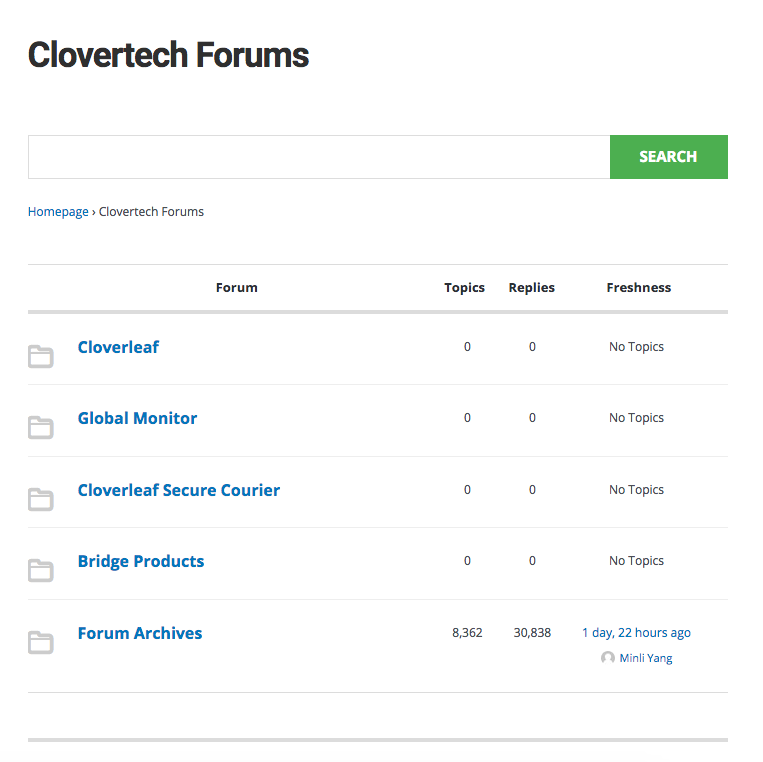 Forums have officially been opened up for communication, and we will stop monitoring questions posted in the "Questions" section, on June 10th, 2019. You can access the new Forums from the menu bar, or by clicking here:
Please reach out to clovertech@infor.com if you need any additional help!